Monthly Contest April and May
Spring is over and with it also flower power contest :)
The aim of April and May contest was to make a spring photo. And what can describe spring better than flowers? As always all participants took this contest by heart and made so many wonderful photos . and of course as usual I had a hard time to pick the winners. This time there will be 2 winners cause it was two months contest. And participant could enter 4 images:
But let's see the best 10 photos of the contest, before announcing the twi winners :).
(random order)
and now lets see ... who are the winners of one photo edit by me :)
The first winner of Flower power contest is @leia_princess_aussie . This photo is so joyful i love how did you frame that photo. Also the dog expression is so happy. I immediately have a better day :D.
And the second winner of Flower power contest is @damien.dqn I love that small grin on face of samoyed :) And also I love that dark feeling. Well done :)
winners please send me a message :)
Honorable mention for originality goes to @alena.t_fotografie . I love that expression :D
ONCE AGAIN CONGRATULATION TO ALL PARTICIPANTS!
I really enjoying to see all your lovely photos :) And I hope that you are really enjoying yourself while creating them .
If you want to participate in another monthly contest check out the terms for the June contest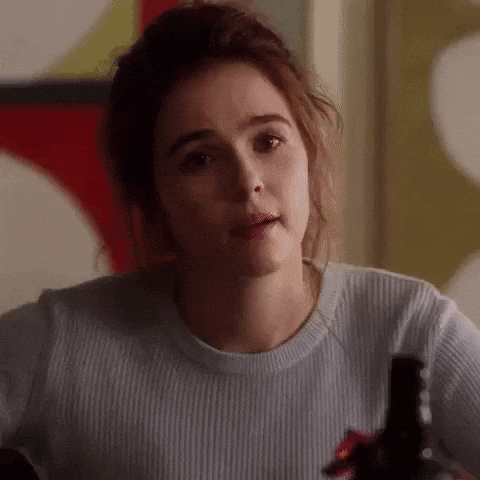 See ya all next month!